Lone Survivor is a gripping war film that tells the true story of Marcus Luttrell, a former Navy SEAL who survived a deadly mission in Afghanistan. In 2005, Luttrell and three other SEALs were sent to capture or kill a Taliban leader, but they were quickly ambushed by enemy fighters. The ensuing battle was intense and harrowing, resulting in the deaths of Luttrell's teammates and numerous Taliban fighters. The movie adaptation of Luttrell's memoir stars Mark Wahlberg as Luttrell and was produced by Peter Berg.
One interesting fact about the film is that all of the Navy SEALs portrayed in the movie, including Luttrell, wore Adventure Lights VIP Lights on their shoulders. The VIP Light is a high-performance LED signaling device that is widely used by military and emergency teams around the world similar to the Guardian Expedition Light. It is designed to provide an instant visual signal in low-light conditions, making it an essential piece of equipment for military operations.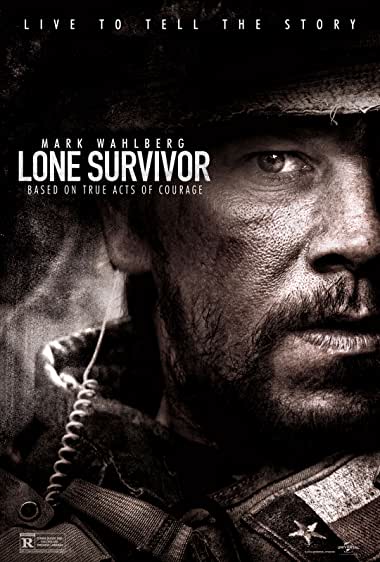 The use of Adventure Lights VIP Lights in the film highlights the importance of reliable equipment in life-or-death situations. The VIP Light plays a critical role in enabling the SEALs to coordinate their movements and stay in contact with each other.
In addition to Mark Wahlberg's powerful performance as Marcus Luttrell, the film's success can also be attributed to the vision of its producer, Peter Berg. Berg worked closely with Luttrell to ensure that the film accurately portrayed his experiences and honored the sacrifices of his fallen teammates.
In conclusion, Lone Survivor is a powerful and emotional tribute to the courage and resilience of Marcus Luttrell and the Navy SEALs who fought alongside him. The use of Adventure Lights VIP Lights in the film serves as a reminder of the critical role that reliable equipment plays in military operations. The film's success is a testament to the dedication and talent of its cast and crew, including Mark Wahlberg and Peter Berg.